How to Design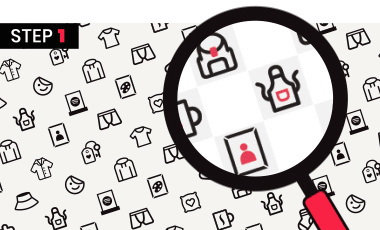 Choose The Item You Want
There are Hoodies, shirts, blankets, etc. for your choice.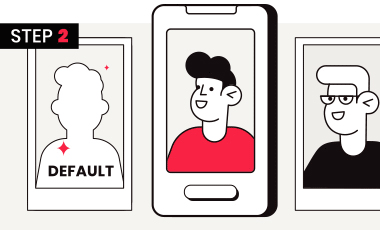 Choose The Design
Use the default picture or Upload your own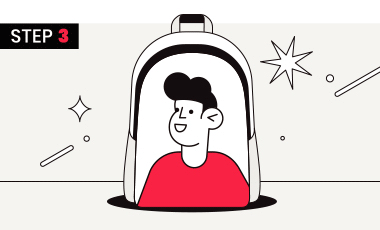 Arrived Quickly
Make this item a meaningful gift!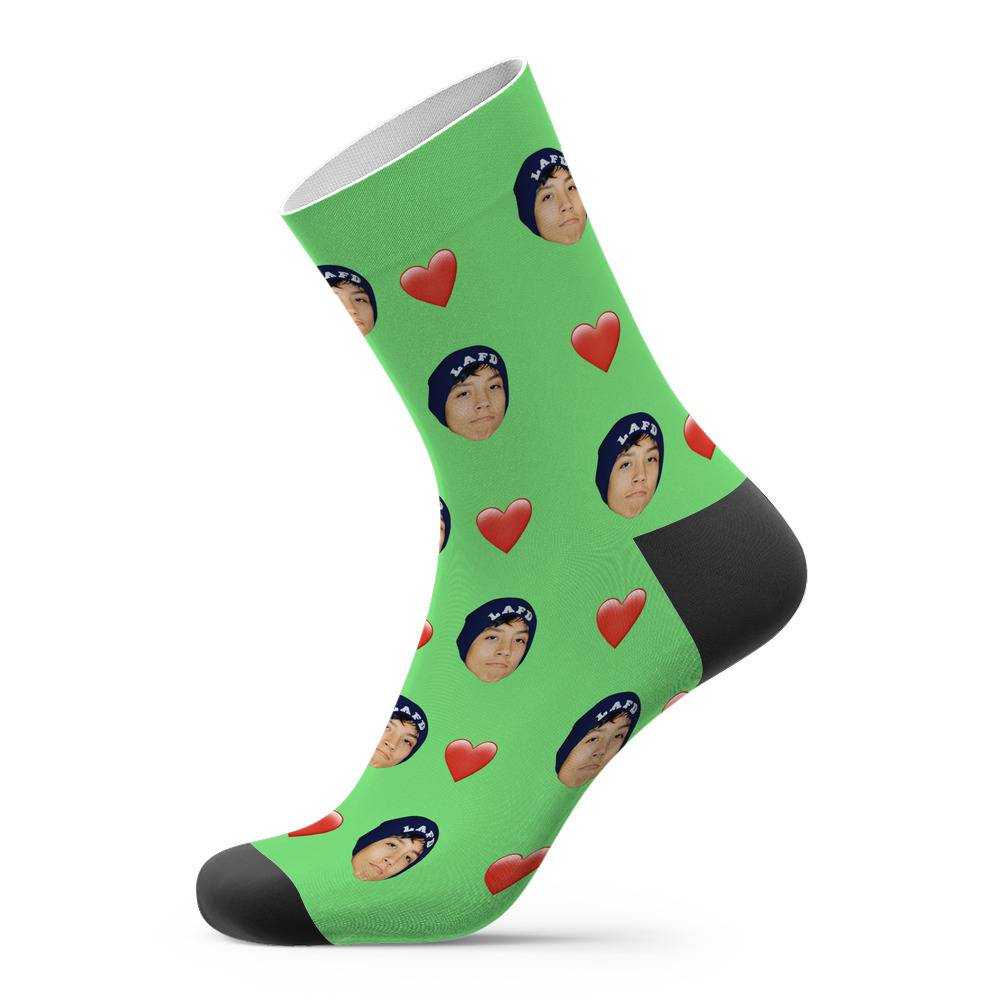 Quackity Socks Custom Photo Socks Heart Socks Green
description

Quackity Socks Custom Photo Socks Heart Socks Green - Put Your Face On Custom Face Socks. Create the Perfect Gift! Custom-design. Our design team works hard to get a perfect cutout of your face from your uploaded photo. 95% Polyester, 5% Lycra. It's very comfortable to wear. Produce Time: 3-5 business days.
shipping

Free shipping for orders over $49

You can choose the shipping method during checkout:

Standard shipping: $7.99

Arrives 7-15 business days after the production time

Express Shipping: $29.95

Delivery 4-6 business days after the production time
Quackity --- A Popular YouTube Gamer
Hello, this is our greeting to you. Quackity, his real name is Alexis. Maybe you are Quackity's fan. Maybe not. But please trust me, you will not regret to enter into our shop! Now, let me introduce Quackity to you grandly. Quackity is a YouTube gamer who is known for his Quackity channel. Do you know the game Minecraft? He has gained particular renown for his Roblox and Minecraft gameplay highlights. Additionally, he also creates the shorter comedic quick cut videos that often concerns the comments section from his videos. It is worth mentioning that he has also made commentary videos about TikTok and videos which are banned from platforms like Twitter and Discord.
We alll know that Quackity's gaming skill is pretty good. And that is why he's so popular. However, it's his personality that has really won people over. Quackity loves to joke around and his sense of humor has helped him become a big hit among fans.
Maybe he will have a future in comedy.
What an interesting and unique boy!
Quackity Merch --- An All-inclusive Place
Why we say that? Here the answers are!
For clothing: we have prepared T-shirts, hoodies with a range of different styles for you. We also provide private customization If you want to have your own character or picture on it, this is the shop you need.
For phone cases: we provide the phone cases with different pictures. You can also provide pictures to make your phone case unique.
For household products and decorations: we provide pillows, posters, mugs bags and more.
We invite you to explore the products at our Quackity Merch Store to find your favorite Quackity product.
Quackity Likes Taking Pictures
Why do I say that? We all know he is good at playing Minecraft and also famous as his unique video style. But is really like taking pictures. You can find that through his Twitter. Tell you secretly, you can try to find a picture from his Twitter and then print it on your clothes. You must be the most eye-catching person on the road.
Quackity Likes Playing Guitar
Besides playing computer games, Quackity is good at playing guitar as well. He is also really loves music and he loves to sing and play the guitar as well as the piano. Perhaps we will witness Quackity to be a music star someday.
Our Mission --- Quackity Merch Shop
Our mission is to put our clients first and create the most favorable conditions so that fans and the community do not have to search for products too much on the internet. We promise we will treat you with the utmost respect and giving you the high quality service.
Our shop aims to make you buying experience as pleasant as possible, ensuring you always find what you need.